Security that keeps you at ease.
Keep only what we need
We only ask you for the information based on IRS guidelines and definitely don't need your mother's maiden name or your dogs birthday. You can keep your personal information personal, and we only ask for what we need.
Security is our priority
We have the highest security and you can think of your fund similarly to having your donations locked away safe. We hold our platform to bank-level protection so your data is secure. 
Always adapting
We know that top-notch security by today's standards might not be tomorrow's. So we enlist the help of leading information security professionals to continually test our protocols and inform us of any vulnerabilities.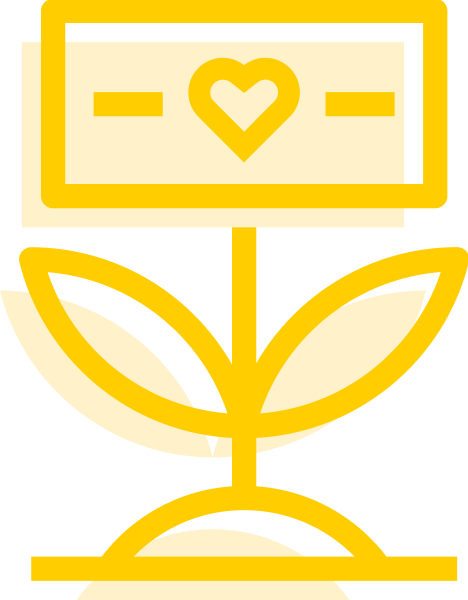 Confidently be your most generous self.