A modern, donor-advised fund, for everyone.
B Charitable enables you to give to the charities you love in a simple, smart, & social way. Start your very own fund with just a few clicks, set your charitable giving goals, and invite your community to support the causes you care about.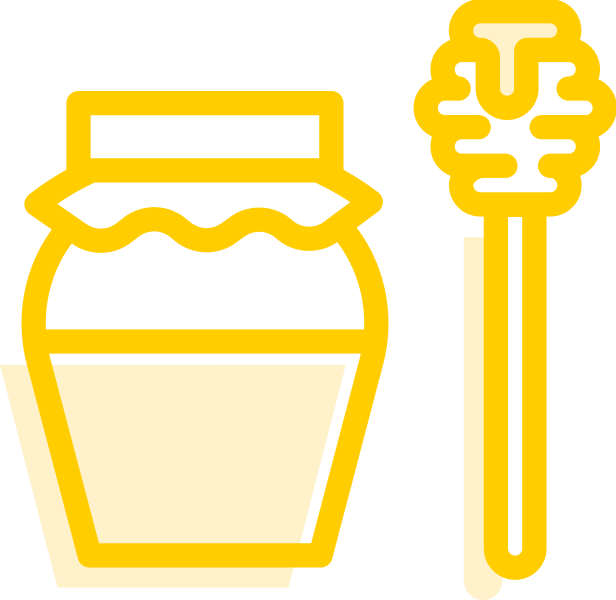 Personal Giving
Establish and name your very own charitable giving fund with just a few clicks. Set up recurring contributions and track your fund's performance through your very own dashboard.
Recruit Your Community
Easily create a crowdfunding campaign to support any public charity. Invite your friends, family, and social network to give alongside you to increase your charitable footprint.
Tax Deductible Donations
B Charitable, Inc. is a public charity. Receive a charitable contribution receipt immediately upon contributions to your charitable giving fund.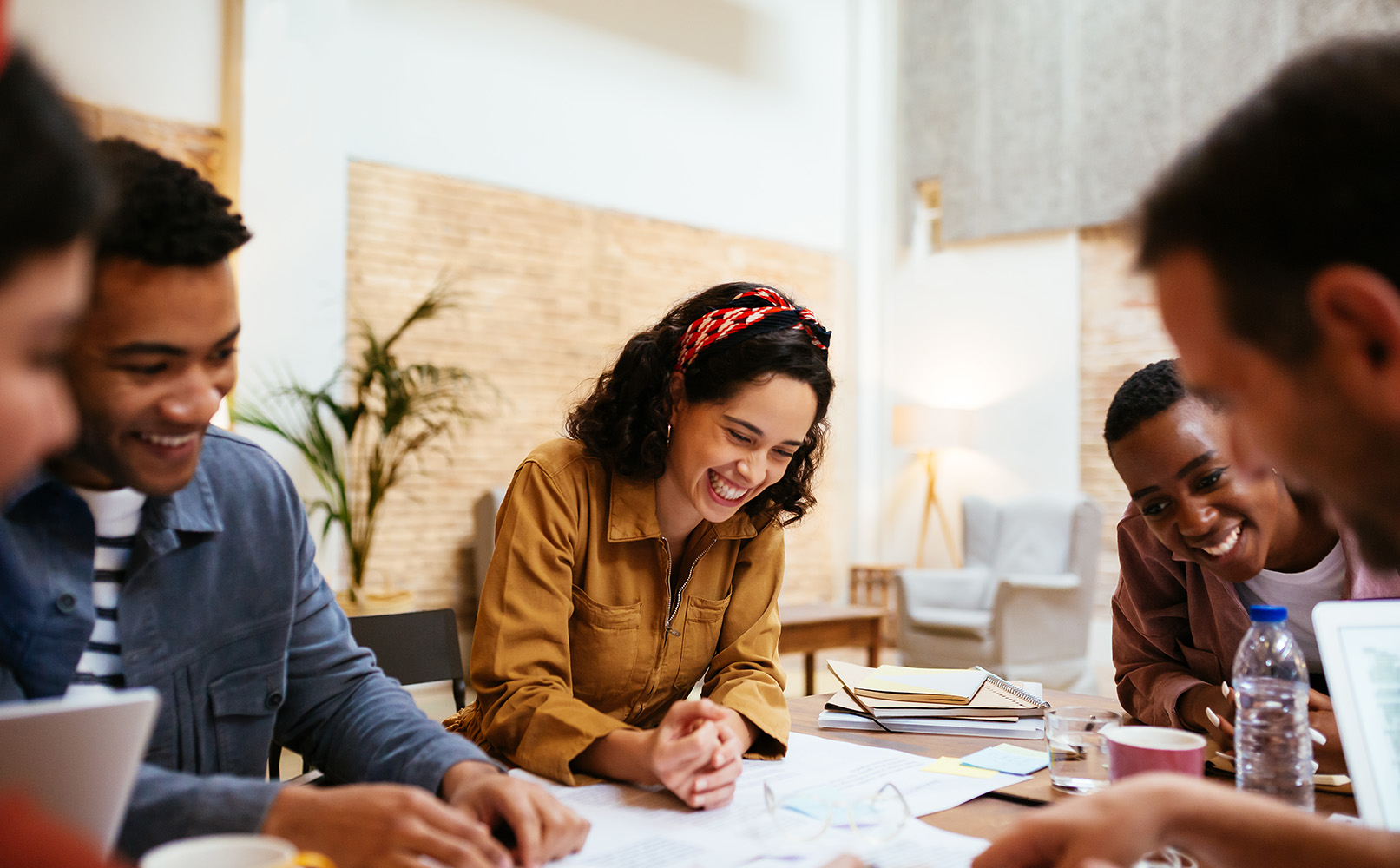 B Charitable is a personal giving platform for people just like
you

.
Smart
With a single, secure fund, a simple tax receipt, and easy grant requests, B Charitable is the smartest way to give to public charities.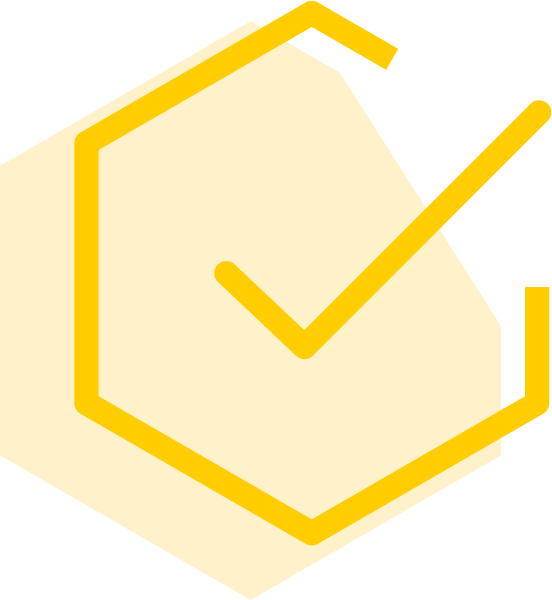 Simple
Set up your very own charitable giving fund, create recurring donations, and give to over 1.4 million charities with just a few clicks.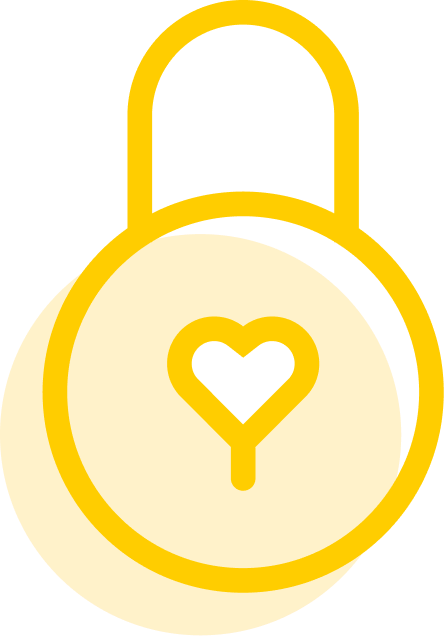 Secure
Your security is one of our top priorities. Your charitable giving fund has bank-level protection.
Social
Create shareable fundraising campaigns to support the charitable causes you are most passionate about, and track progress over time.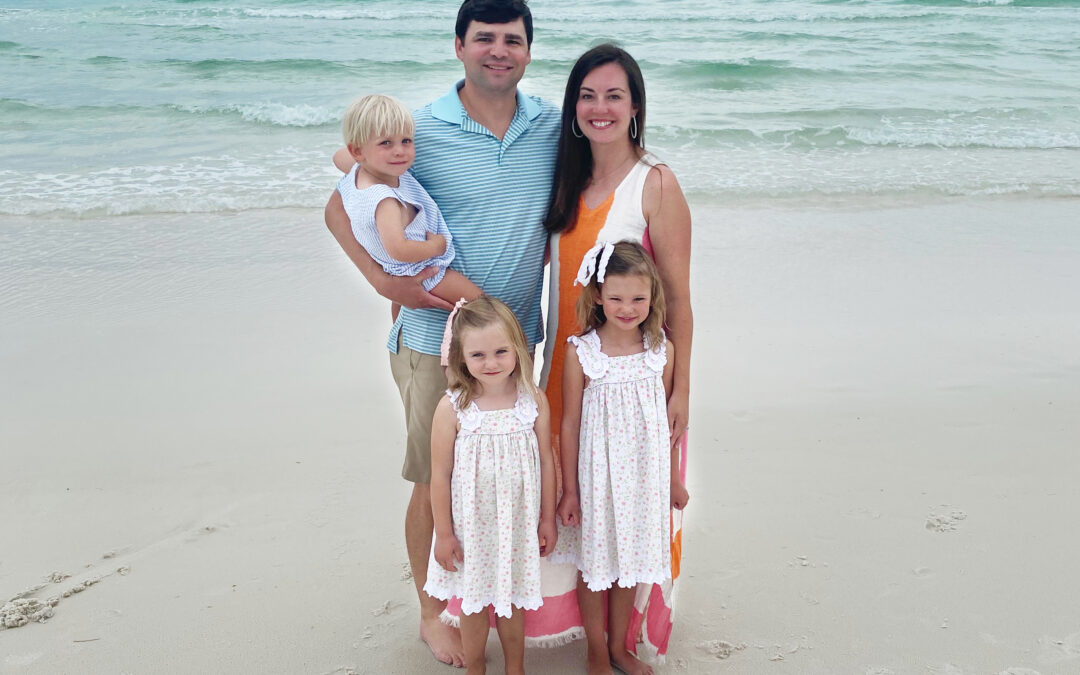 A personal letter and origin story from Jonathan Shugart, Co-Founder.
Your Charitable Giving Fund is technically a donor-advised fund. Learn more.
Learn more about the different between a contribution and a grant.
What are you waiting for, world-changer?
It's time to B Charitable. Set up your own personal giving fund in just a few clicks.