Being charitable is not just something we say; it's who we are.
You can change the world.
Do you believe that? We do. Welcome to B Charitable — a simple, social, and downright exceptional giving platform designed to help YOU make a difference in the lives of others.
Here's how it works:
With just a few, simple clicks, B Charitable donors can set up their own charitable giving funds and start making a difference right away. B Charitable allows for recurring donations, provides real-time fund tracking, and even gives donors the ability to invite their families, neighbors, and friends to support the causes they care about most.
1. Start a Charitable Giving Fund
With just a few clicks, you can set up your own charitable giving fund, make a tax-deductible donation, and request recurring grants to the public charities you are most passionate about
2. Give Tax-Free
Receive a charitable contribution receipt immediately upon contributing to your charitable giving fund.
3. Make a Grant
With just a few clicks, make a grant directly from your charitable giving fund to any of the more than 1.4 million public charities registered with the IRS.
4. Share with Friends
Create and share crowdfunding campaigns with your family, friends and social network. Then, monitor progress on your personal dashboard.
Your own Charitable Giving Fund
B Charitable, Inc. is a public charity recognized by the IRS. Contributions to charitable giving funds are donations to a public charity, and will generate charitable contribution receipts from B Charitable to the donor. This allows you to make a secure donation in your own time, receive an immediate tax benefit, and then request grants from the fund over time as it grows. You can contribute to the fund as frequently as you like, and then make a grant request to your favorite charities whenever it makes the most sense to you and the charity. Whether you want to donate your collected funds immediately or watch them grow with recurring contributions, you can be confident that every dollar given will ultimately go to the charities of your choice.
Support Charities
You Love
B Charitable is a giving platform that empowers donors to support their favorite public charities in a simple, smart, and social way. You can make grant requests directly from your charitable giving fund to any of the more than 1.4 millions registered public charities with just a few clicks whenever it makes sense for you. 
Start a Fundraising Campaign
We believe that everyone has the potential to change the world — beyond even their wildest dreams. But your passions and your purpose aren't realized by dreaming; they are accomplished by doing. B Charitable is a challenge and an invitation: to become bigger than the issues that surround usu; to become known, not for the problems we have, but for the solutions that we help provide. B Charitable empowers you to champion the causes that matter most to you by creating public fundraising campaigns, and recruit your friends, family and co-workers to support your cause. Once you create a campaign, you can easily share directly to your social networks, track your progress over time, and get real-time notifications when someone makes a contribution. Campaign contributions are tax-deductible to the contributor, and securely processed. All contributors can rest assured that all contributions go directly to public charities.
Recent research shows that approximately $5 billion is raised for charities annually through American workplace giving programs. B Charitable's simple workplace giving program allows donors to notify employers of charitable contribuitions, and encourages employers to match contributions from from their employees. Donors can invite their employer to join them in making a lasting difference for the charitable causes they are most passionate about. It's simple to start and manage. Just create your very own charitable giving fund, invite your employer to join, and add charitable giving to your company culture.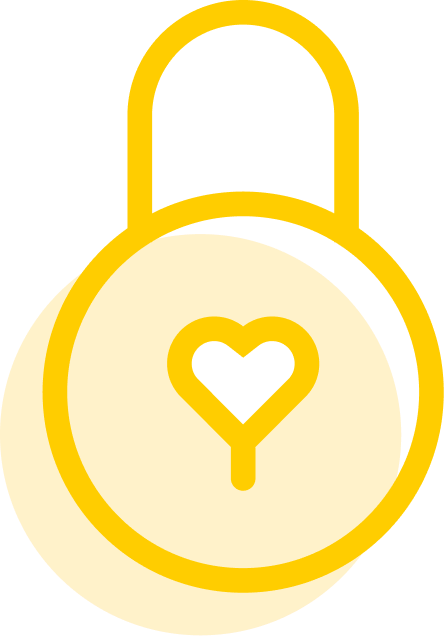 Your funds are always safe & secure