B Charitable was able to help Andrei Jikh save money on capital gains tax by donating his appreciated assets to a campaign supporting Save the Children and their efforts in Ukraine. 
Donate to over 1.4 million charities



Why should you use B Charitable?
"B Charitable is giving ordinary people the tools to give back like the 1%. They have revolutionized giving back to charity because not only can you donate when and how you want, but they provide the opportunity to grow the money you donate over time, completely tax free.
"
-Andrei Jikh, Content Creator & Financial Minimalist
A modern donor advised fund, for 
everyone.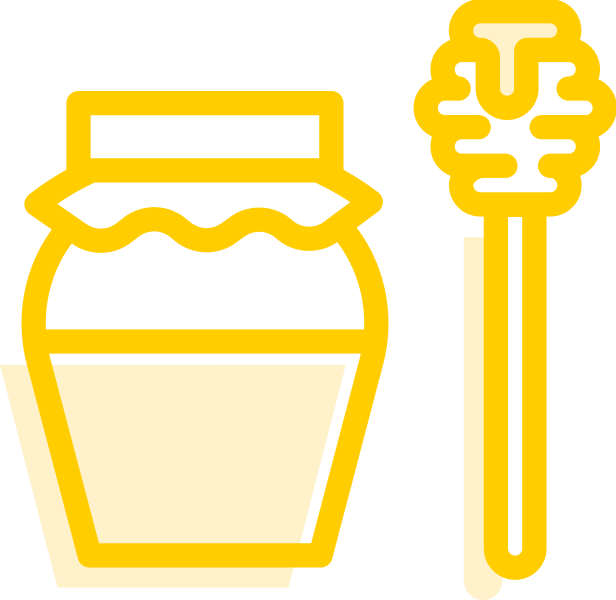 Make Generosity Simple
Establish and name your very own charitable giving fund with just a few clicks. Make a one-time or recurring tax-deductible contribution, set charitable giving goals, and track your fund's performance through your very own dashboard. Easily give from your fund to over 1.4 million charities when you choose.  
Deduct now, donate later
B Charitable, Inc. is a public charity. So you'll receive a tax receipt immediately upon making a contribution to your own charitable giving fund. You can grow your fund, tax-free, with low-risk investments, and give to any registered non-profit at a time that you choose. 
Recruit Your Community
Easily create a crowdfunding campaign to support any public charity. Invite your friends, family, and social network to give alongside you to grow your impact and meet your charitable giving goals.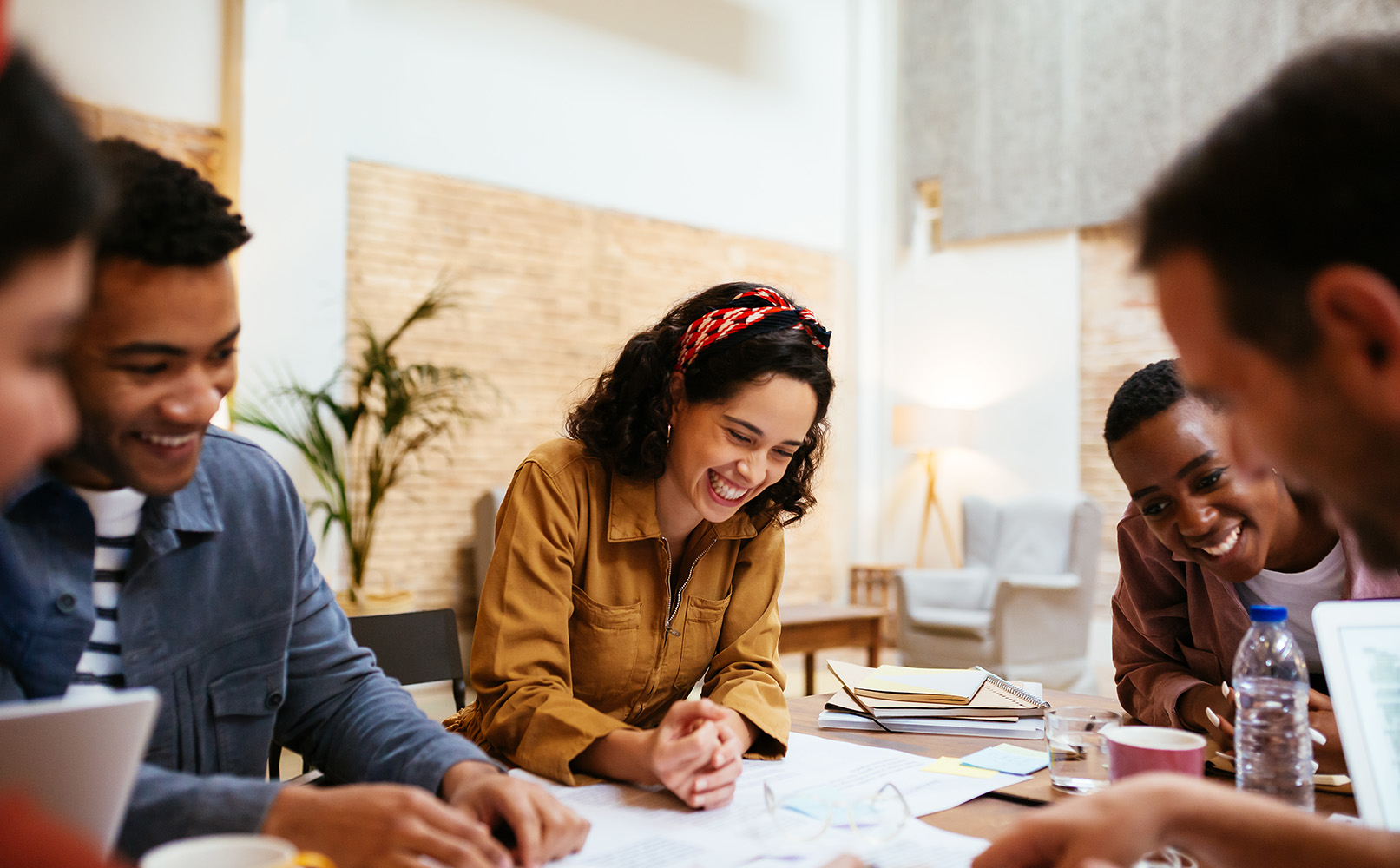 Donate to charities in a
simple

,

smart

,

social

and

secure

way.
Why donate crypto or stocks over cash?
Reduce your tax burden. Increase your charitable impact.
When you donate stocks and ETFs instead of selling the assets and donating cash, you do not realize capital gains and the transaction is not subject to capital gains tax. Further, you are accredited a charitable contribution for the fair market value of the assets you donated. That means the money that you would have paid in taxes can be given directly to charities that you care about.
One single contribution of appreciated assets has limitless possibilities on how many charities you can grant those funds to. Get one simple tax receipt, and grant contributed funds to as many charities as you want over time.
Easy for you, easier for non-profits
B Charitable receives the assets, liquidates the assets, and distributes the proceeds to your donor advised fund. The donor requests grants to charities and the charities receive the desired amount without the hassle of asset transfers or complex receipts.

"A tax-exempt entity whose sole purpose is to house charitable gifting funds for individuals, the platform provides donors with financial peace of mind knowing that the funds collected on B Charitable can only then be donated to public charities. Unlike other crowdfunding platforms and apps, only the individual collecting donations on B Charitable can access the funds… Consciously inclusive of all economic positions, B Charitable is making the intentional giving of the rich available to everyone."
"The company provides the only platform that harnesses the tax advantages of charitable contribution, in combination with smart technology, crowdfunding campaigns, low fees, performance tracking, and tax-free investment growth."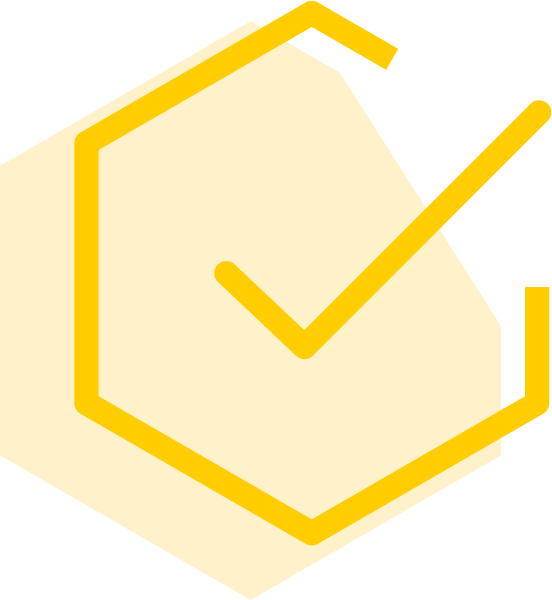 Simple
Set up your very own personal giving fund, create recurring donations, and give to over 1.5 millions charities with just a few clicks.
Smart
With a single, secure account, a simple tax receipt, and easy grant requests, B Charitable is the smartest way to give to any registered non-profit.
Social
Create shareable fundraising campaigns to support charities, non-profits, or even your own foundations, and track progress over time.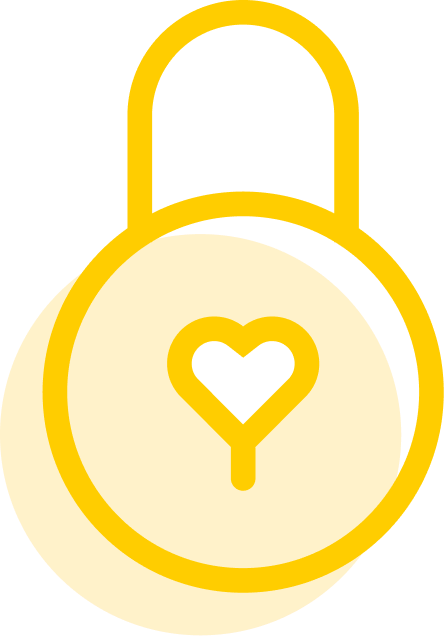 Secure
Security is our priority. Your fund has bank-level protection, and can only be sent to a registered non-profit for charitable purposes.
Setting up your own Charitable Giving Fund only takes seconds and with no minimum contribution, you can immediately start giving to the charities that you care about. 
"B Charitable has really made it simple for us. Just a few clicks and all the causes that we care about supporting as a family can be set up as reccurring contributions, and I don't have to worry about if I sent the check, it's already done."
-Geoff K.
"If there are 5 organizations that I care about, and I want to fund them at different times throughout the year, I'm just getting a single receipt from B Charitable and it's easy for me when I file my taxes." 
-Steven B.
"B Charitable feels like it's bringing giving to the 21st Century. If I want to find something to give to, all I have to do is open a phone app, look through the charities and it just makes it really easy"
-L.C.
"Generosity is a big part of our family and B Charitable makes it so simple. You can log on, create a campaign, set goals as a family and at the end of the year you have all the documentation in one place." 
-Katherine B.
"What I love most about B Charitable is the easy access that I can show my kids how to simply give in a matter of 5 minutes."
-Jenna S.
How does a Charitable Giving Fund Work?
1. Start a Charitable Giving Fund
With just a few clicks, you can set up your own charitable giving fund, make a tax-deductible donation, and request recurring grants to the public charities you are most passionate about
2. Give Tax-Free
Receive a charitable contribution receipt immediately upon contributions to your charitalbe giving fund.
3. Make a Grant
With just a few clicks, make a grant directly from your charitable giving fund to any of the more than 1.4 million public charities registered with the IRS.
4. Share with Friends
Create and share crowdfunding campaigns with your family, friends and social network. Then, monitor progress on your personal dashboard.
B Charitable is the only charitable giving platform that harnesses the tax advantage of a charitable contribution and combines that with smart technology, crowdfunding campaigns, low fees, performance tracking, and tax-free investment growth to make giving simple, smart, secure, and social.
You can contribute to your fund with a credit card, debit card, ACH transaction, or automatic transfers through your bank. C'mon, the only way we could make this easier would be to create an app you can download to your smartphone… See what we did there?
B Charitable gives you the ability to donate to the public charities that you are passionate about, no matter what they are! You have the opportunity to recommend investing your balance for tax-free growth and you can request grants to any IRS-recognized public charity of your choosing.
Browse the list of non-profits to find the one thats right for you!
What are you waiting for, world-changer?
It's time to B Charitable. Set up your own personal giving fund in just a few clicks.