Donate stock or crypto to charity and send your charitable impact to the moon
B Charitable allows you to impact charities, avoid capital gains tax, & keep your cash in your pocket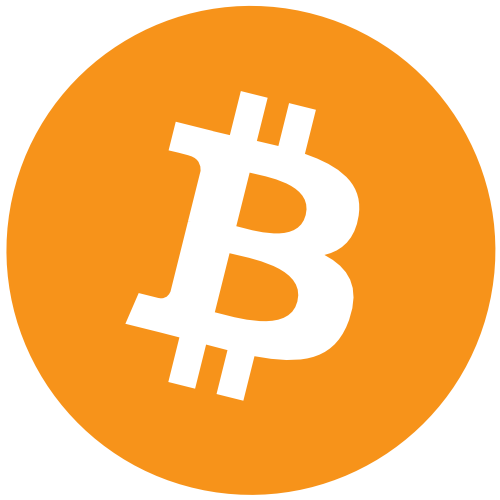 Help others increase their charitable impact, the smart way.
You have a big heart, have invested well, and want to use some of your gainz to impact others. The process, however, just feels archaic and daunting. 
That's where we come in. With B Charitable, you can set up your own donor advised fund and simplify your charitable giving. Simply donate cash, stock, or crypto now. Then, with a few clicks on the app, make one-time or recurring grants to the public charities of your choosing on your own timing.
Donate appreciated stock or crypto to charity and avoid paying capital gains tax on the gain.
Utilize our DAF platform to time your contributions to maximize the tax advantage.
Plan one-time or recurring grant requests to over 1.4M charities in the US.
Why donate crypto or stocks over cash?
Reduce your tax burden. Increase your charitable impact.
When you donate stocks and ETFs instead of selling the assets and donating cash, you do not realize capital gains and the transaction is not subject to capital gains tax. Further, you are accredited a charitable contribution for the fair market value of the assets you donated. That means the money that you would have paid in taxes can be given directly to charities that you care about.
One single contribution of appreciated assets has limitless possibilities on how many charities you can grant those funds to. Get one simple tax receipt, and grant contributed funds to as many charities as you want over time.
Easy for you, easier for non-profits
B Charitable receives the assets, liquidates the assets, and distributes the proceeds to your donor advised fund. The donor requests grants to charities and the charities receive the desired amount without the hassle of asset transfers or complex receipts.
Lower your Tax Burden, Increase your impact
Your content goes here. Edit or remove this text inline or in the module Content settings. You can also style every aspect of this content in the module Design settings and even apply custom CSS to this text in the module Advanced settings.
*This calculation is a hypothetical example to illustrate the benefit of contributing assets to a donor advised fund, and assumes the taxpayer is selling 100% of their position, paying a 35% Federal income tax rate, a 1x realized gain on their crypto, and a long-term capital gains rate of 23.8%. Your tax liability may be substantially higher or lower, depending on your individual tax situation.
The simple way to donate stock and crypto
B Charitable is a non-profit that allows you to set up your own donor advised fund and simplify your charitable giving. Contribute cash, stock or crypto and get an immediate tax benefit, knowing that those funds can be granted to the charity of your choosing at any time. 
Start making an impact in just a few clicks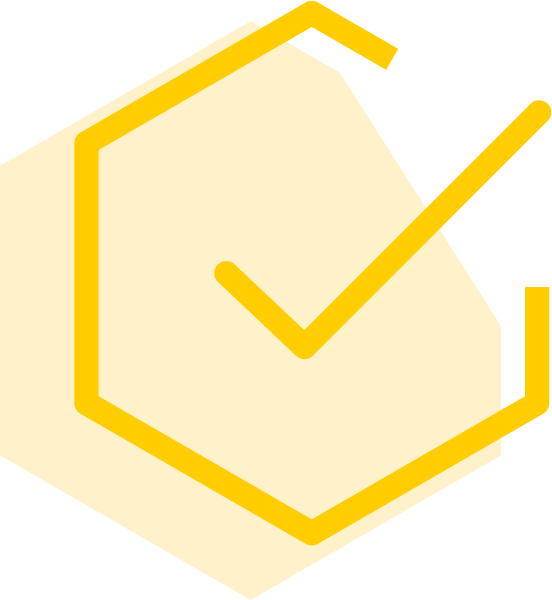 Set up your free B Charitable donor advised fund and log into your personal dashboard either online or through our app.
Elect to make a contribution to your fund through Crypto and B Charitable will provide you a custom wallet code that allows you to transfer the funds directly from the trading app of your choice.
You will receive email confirmations each step along the way for transfer, blockchain confirmation, and USD conversion. The only fees collected are fees collected by third parties facilitating the transaction.
Once the contribution is available in your donor advised fund, you can request grants to the charities of your choosing, or invest your balance and watch it grow.
If you choose to invest your balance in one of our three investment pools,  you can watch it grow over time. Your fund can grow tax free and increase your charitable impact.
What's so cool is B Charitable has taken out all of the guess work and additional expenses out of giving back. Whether you put money in your fund throughout the year, or procrastinate until December 31st, B Charitable allows you to get the tax benefits immediately and take your time figuring out where to donate that money. 
B Charitable is giving ordinary people the tools to give back like the 1%. They have revolutionized giving back to charity because not only can you donate when and how you want, but they provide the opportunity to grow the money you donate over time, completely tax free. 
Security & Transparency are our priorities
Donating can seem like a process with more questions than answers. We're here to help.
What types of crypto can I donate?
We can currently receive Bitcoin, Ethereum, and USD Coin and are working to unlock other capabilities soon!
What are the tax advantages of donating stock or crypto?
If a donor contributes appreciated stock or crypto instead of selling the asset and contributing cash, neither the donor nor B Charitable have to pay income tax on the liquidation. This leaves more for charities without increasing the burden on the donor. Add in the charitable contribution deduction and we consider it a win, win.
How long until my donation is available in my fund?
As with everything associated with crypto, timing on the transaction will vary, but in most situations the proceeds of a crypto or stock transaction will be available in a donor's fund in 5-7 business days.
How does market movement impact my fund?
B Charitable's policy is to liquidate appreciated assets as soon as possible and deposit the proceeds of that sale (minus third party fees) to a donor's fund within 5-7 business days. While fluctuation in value does occur, we are constantly improving our processes to minimize the effect.
What are the fees?
B Charitable collects a 1.5% fee on crypto contributions to cover the fees charged by third parties.
Start donating stock or crypto today
DISCLAIMER: The material on this site has been prepared for informational purposes only. It is not intended to provide, and should not be relied on as legal, tax, accounting, investment, financial or other advice. You should consult your own professional advisors before engaging in any transaction.